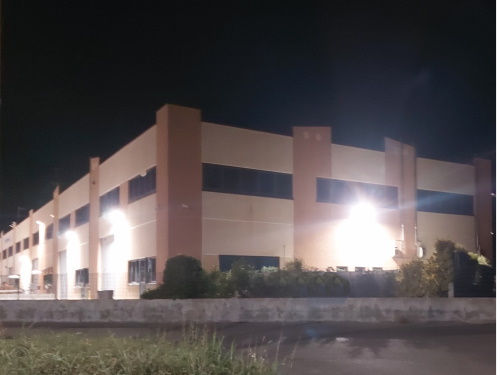 Creative, sophisticated and design accessories
Since 1993, the TOP LINE has been supplying the fashion world with refined accessories, supporting the sector brands in the creation of a customized and recognizable style.
Each product supplied is the result of a careful analysis resulting from the customer's needs in terms of quality, style and delivery time.
The company offers a vast catalog of clothing accessories that is continuously updated in relation to emerging trends.
The main accessories offered are:
Buttons and Buckles
Ribbons and Cords
Laces
Trims
Rhinestones and Studs
Brooches and Bows
Chains
Toggles and Belts
Shoulder pads and cups
In addition to this, the company has an extensive experience in customized products that can be defined in collaboration with customers. For this reason, the company is equipped with dedicated 3D software, cutting-edge machinery for prototyping in order to develop innovative products specifically dedicated to the individual customer.
01
Quickness
Wide range of products in stock ready for shipment
02
Customization
Multiple possibilities to customize the products
03
Reliability
Attention to customer needs
Products
Products
Here are some examples of our products:
All
Buttons
Trims & Ribbons
Laces
Other accessories
Services
Services
Here are some examples of customization services offered:
Seasonal Collections
Top Line Srl presents 2 collections every year with new trendy accessories.
Moreover we offer a constantly updated catalog of accessories.
Discover next season's trends in accessories.
Catalogs
Cookie consent neeeded.
🍪 We use cookies to personalize the content offered, do you allow the use of this cookie?
More Information